Useful Things New Moms🤰 Need For Themselves (Approved By Experienced Moms)
by
admin
January 2, 2023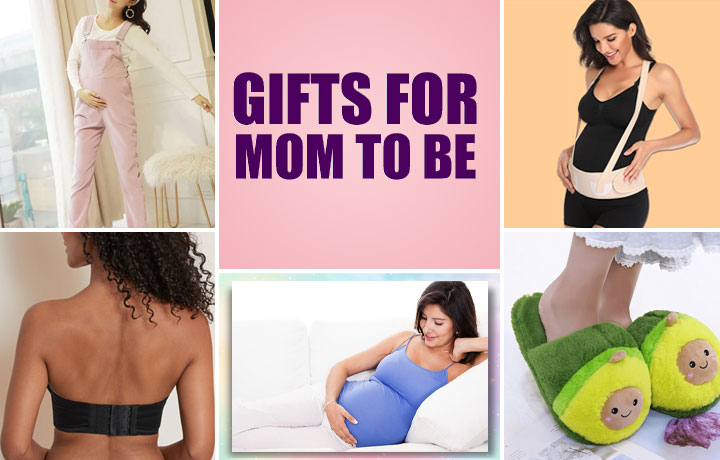 Motherhood is not an easy task. As a mother, you go through the childbearing time after the baby's birth and ensure the well-being and safety of a new life as well as yours. A mother needs support at that time. 

A new mom could be the mom after the birth of the baby or who is pregnant. We are here to assist you with some useful and unique products. Things new moms need after baby birth usually include:
After birth care taker for baby
A comfortable bra for breastfeeding
Postnatal vitamins
A helping hand to prepare food
Daily massage
An optimum sleep time
A psychiatrist for after birth depression
But besides these common things, you can also make her feel special by giving the gifts that can make her life easier (before and after birth of the baby). Look here at the most beneficial products you can find for a new mom and newborn baby.
What Do New Moms Need For Themselves?
During pregnancy and after birth, many products are necessary for the mother. Things new moms need for themselves and the products which can add ease to the life of a new mom are as follows: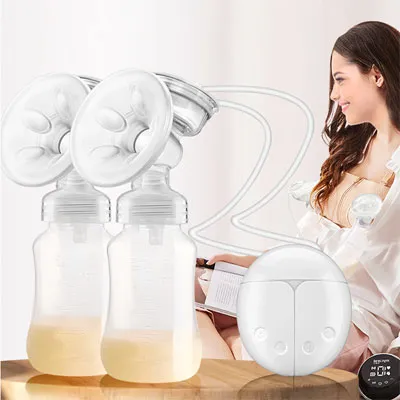 Pumping milk is always a challenging task for mothers. But the suction breast pumps are an effective way of draining milk from breasts as much as possible.
A mother with a child has many hectic responsibilities. It is relaxing to have some ease, and breast suction pumps do the work well. It is a rechargeable portable pump, you can use it while working, walking, or sitting. As every mother has to go through the process of pumping milk, she must buy this product.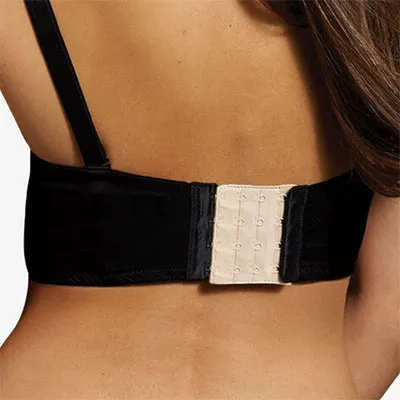 Are you facing an increase in breast size which is causing the change in bra size also? Bra extenders can help you with that. You don't have to throw your bras because of this reason because you can use bra extender hooks that can be adhered to the bra instantly.
Do not throw out the old bras, because now your breast size fluctuation has an easy-peasy solution.
If these 4 hook bra extender do not fit your 3 hook bra, then you should opt for 3 hook bra extenders.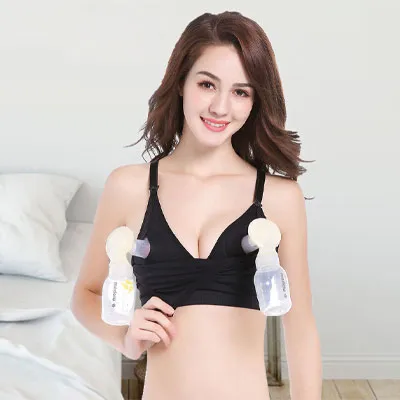 Do you have to move your bra upward every time you need to feed the baby? We have a great solution to your problem. This breast milk pump bra has nipple cutouts that let you compress the milk from the nipple holes whenever you want.
It is perfectly designed for lactating moms, the nipple cutouts pull down whenever you are done feeding or pumping milk.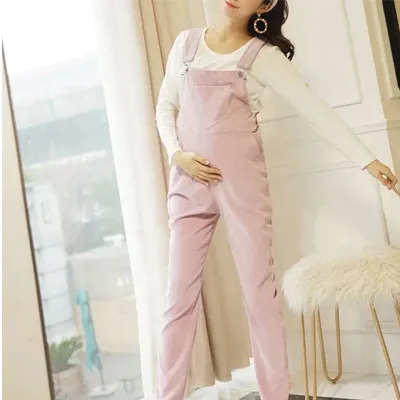 Do you want to look fit and fine throughout all the physical variations you go through during pregnancy? It has a slight stretch that fits with the body and makes you look beautiful.
It is one of the best pieces of clothing to try during pregnancy. You can wear it on humid days and feel sweat-free and cool.
Also Check: Different types of women tops and choose according to your need.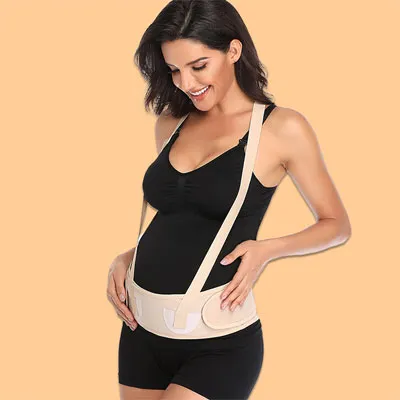 Walking or working with the baby in the womb can cause fatigue, back pain, and tiredness. A pregnancy cradle belt supports the belly, improves the blood circulation of the legs, and prevents swelling.
By wearing this pregnancy belly supporting belt, you can avoid stretch marks and keep your posture intact. Buy this product and make your life more manageable.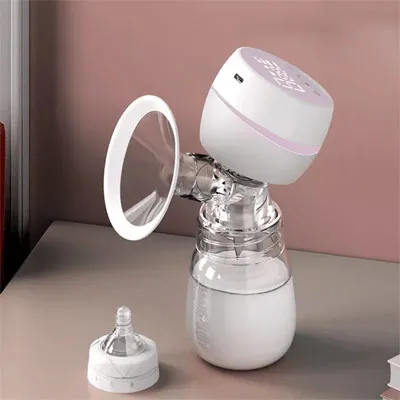 Usually, every mom faces breastfeeding issues. But the Unilateral breast pump is here to be a helping hand for you. You can pump milk from one breast and leave the other one for later.
If the baby doesn't feel full, you can feed the baby from the other one. Thus it is beneficial and a win-win situation for you.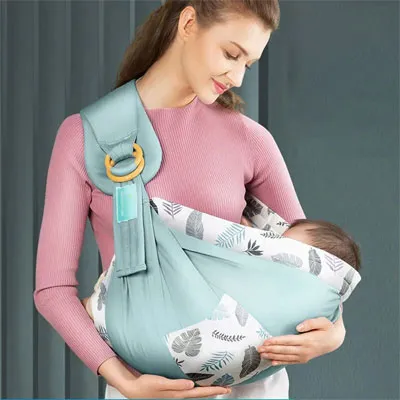 Do you have to feed your child but have a lot of work to do? This breastfeeding sling wear is a versatile product. Baby has a skin-to-skin attachment with you as well as you can do your work easily without holding the baby.
Besides that, it saves you from neck pain or shoulder pain that can be caused by holding the baby for a long time.
Gifts For New Moms That Aren't For The Baby
Women go through a lot of physical and health changes during the journey of pregnancy and after that too. Here are the mom things you can buy.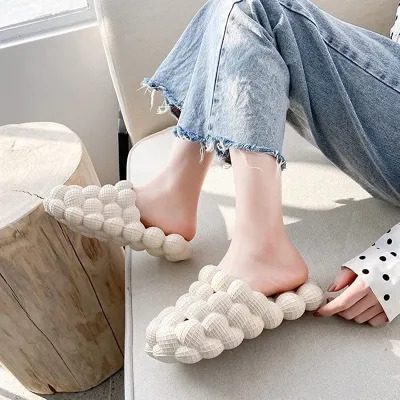 Bubble slippers are comfortable and relaxing to wear. There is a huge strain and swelling on the mother's feet because of pregnancy. You can wear them on the beach, in public showers, in steam rooms, or for indoor use, freely.
Bubble slippers are one of the things every mom should own.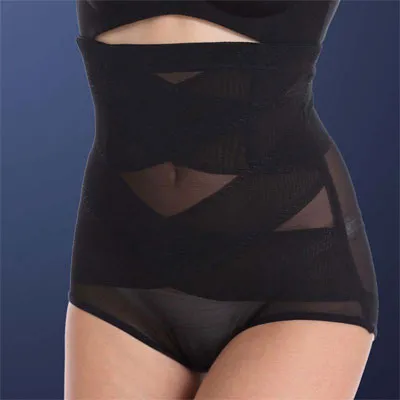 Women go through physical changes during pregnancy that can lead to the misshape of the body. But our abs-shaping pants are here to save you. These high-waisted cross-compression pants get your stomach flattened and butts uplifted.
Not only does it give you a flat stomach and a beautiful figure instantly, but you can also get your body in shape again by wearing this. It is one of the useful things new moms need.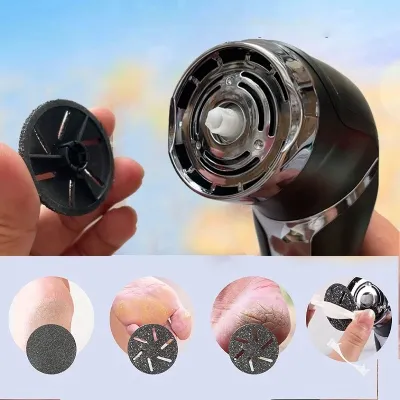 During pregnancy, it is difficult to take care of your body or feet. You may see cracked heels and dead skin on your feet. An electric foot sander can remove dead skin accumulation and give your skin a neat and clean look. It has three types of grinding heads, and you can use any of them which suits your skin.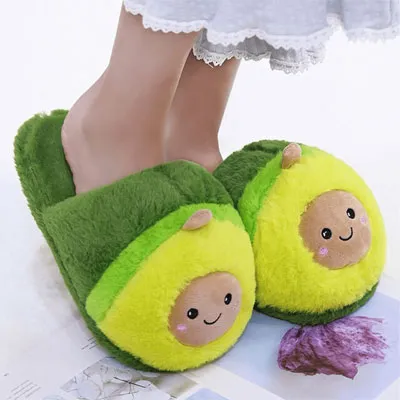 Like babies, moms also deserve to be pampered. Avocado slippers are one of the things that all moms need. Who doesn't want to treat their feet well? These slippers make your feet feel comfortable and untiring.
Tiredness and fatigue are common symptoms at these times. So make all the moms feel at ease with super cute slippers.
Postpartum Pain Relief Essentials For New Moms
After the birth of a baby, the lives of moms become hectic, here are some products you can buy to make your life relieved and stress-free.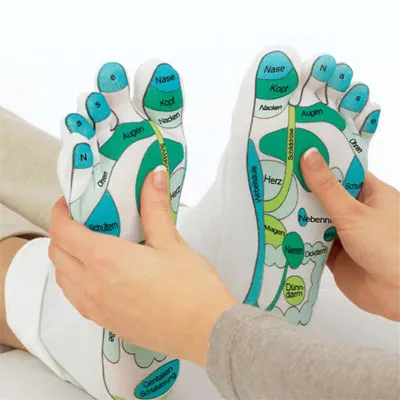 Acupressure reflexology is implemented from ages to improve health and energy flow throughout the body. These socks press the pressure points on the body that are perfect for mothers as these socks vanish all the stress and worries. Thus, it is the best product for mothers out there.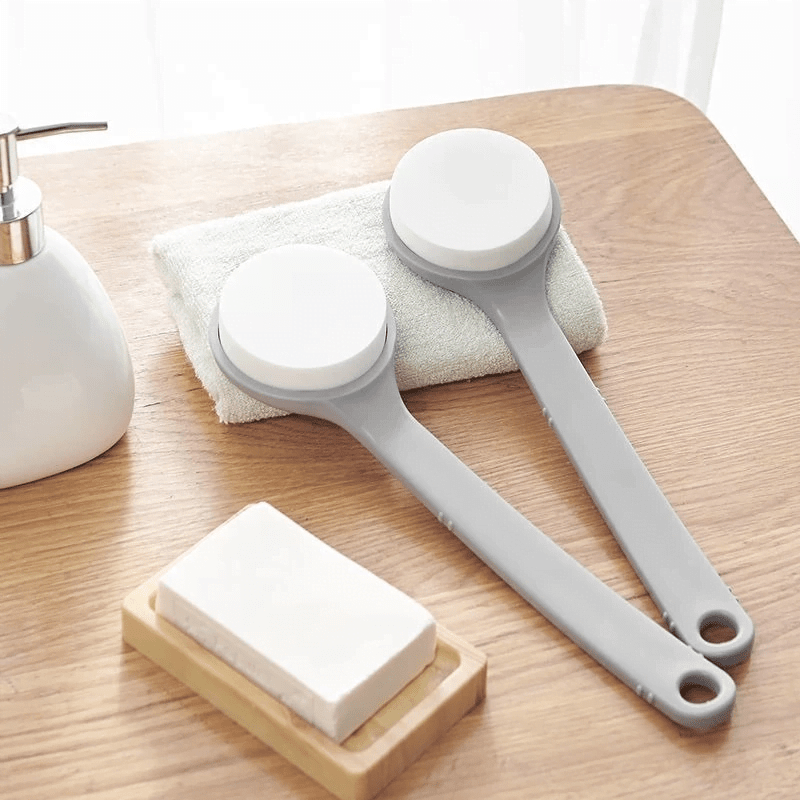 It is a satisfying product with soft bristles and an upright sponge that is pleasant to use for moms. It is difficult to stretch your arm to the back and apply soap or lotion which can lead to neck pain or shoulder pain.
Thus, Long-handle applicators are a must haves for new moms.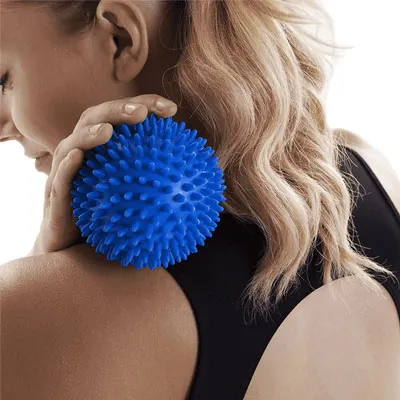 Moms never get alone time to take rest. Motherhood demands time to pamper the child or take care of the baby. It can cause sleeplessness and stress.
But the anti-stress spiky ball massager can give you a stress-free day. You can use it anywhere, at home, workplace, or office. Moms deserve to be taken care of and this is one of the things every mom should own.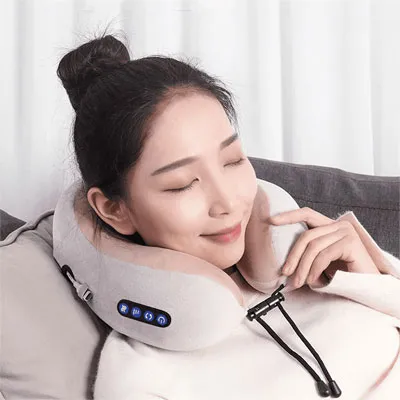 Neck pain is a common symptom during motherhood and pregnancy. An electrical neck pillow gives massage to the pivotal points of the neck and keeps problems like mental illness and physical soreness away. So why not use it?
Every nerve is connected to the brain so whatever happens, it affects your brain and neck. Thus, it is important to relieve the body and use the neck massager.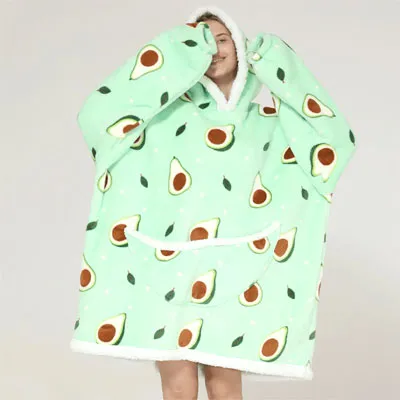 Who doesn't want to be indulged in comfort and get spoiled? We have just the product for you that will spoil you and you feel snuggly, warm and restful. A blanket hoodie gives the benefit of regular heavy blankets. After a whole day of a hectic routine, this can provide you comfort like nothing else.
New Mom Gifts From Husband
Do you want to give your wife a surprise gift? Make her feel beautiful and special by choosing any product from our list of new mom gifts.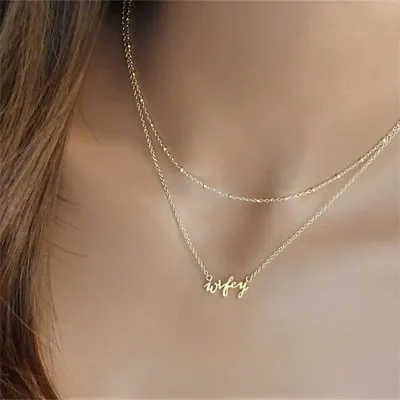 A wife always wants her husband to appreciate her. Right? The wife gives her husband a child in the form of a gift and makes him a father. Her husband should give the world to her because she deserves everything.
You can give your wife a necklace saying wifey. Gift her this charming necklace and make her feel extraordinary.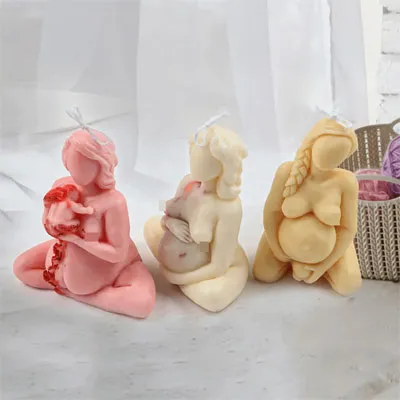 Pregnancy trimesters are the unremembering moments of a mother's life. Gift her the pregnancy candle mold that reminds her of the time she has spent with her child throughout and after the pregnancy.
It is one of the good after labor new mom gift ideas.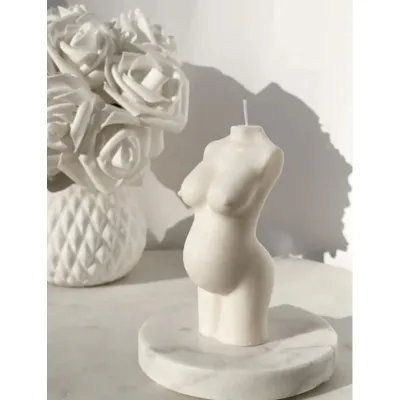 Every mother should love her body. She goes through physical changes during the journey of pregnancy. To make her feel loved and that you appreciate her in every way she is. Gift her a modern figured candle.
It indicates the beauty and delicacy of a woman.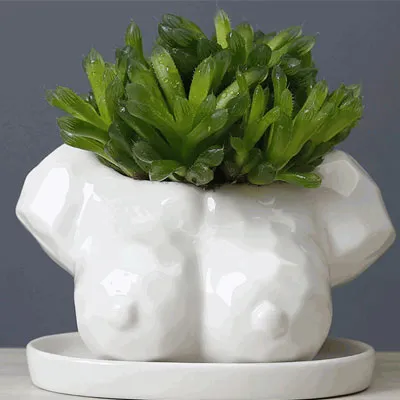 Women love to decorate their homes in ways that look aesthetically pleasing and unique. Gift her this beautiful plant pot that lets her realize that you should love your body no matter what.
It is one of the creative pots to be hung on the wall or placed on the lawn.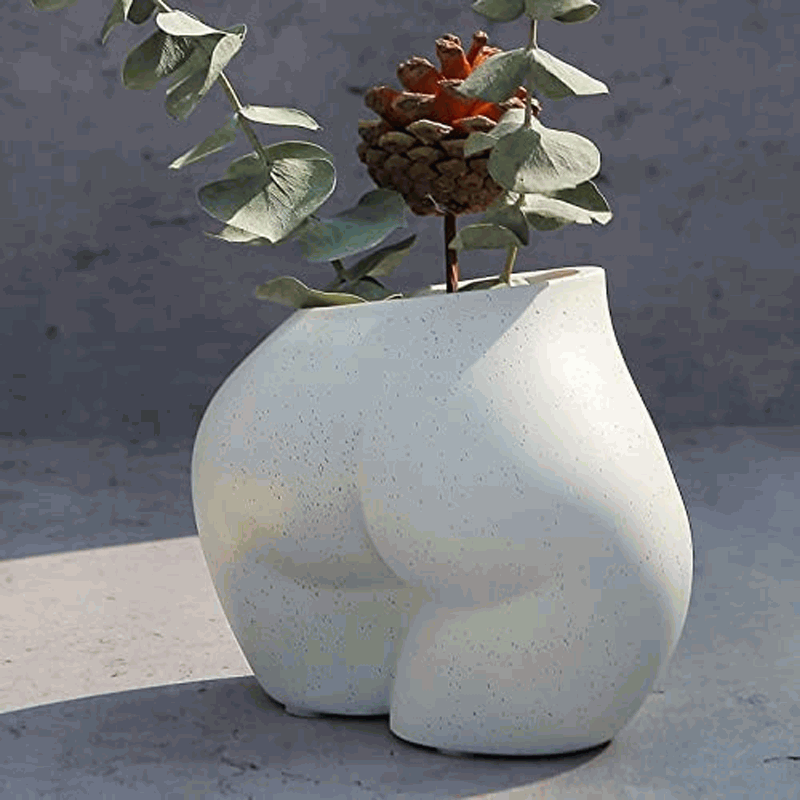 The female body is like art and to cherish this art, you can gift her these nordic vases. It seems very realistic and the best gift for your other one. Art helps in many ways, even imperfections look beautiful, just like the human body.
To remind her of the beauty she has, gift her this beautiful female chest or body vase.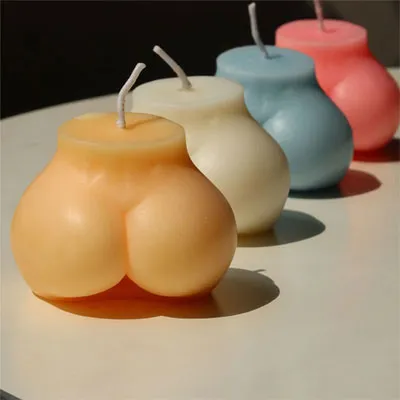 Everybody admires beauty and art. And the human body is an embodiment of art. You shouldn't just gift this to her because of its shape, but it is made up of soy wax that is non-poisonous and spreads a fresh smell in the environment.
Its soothing aroma can make her feel better after a whole day of tiredness and fatigue.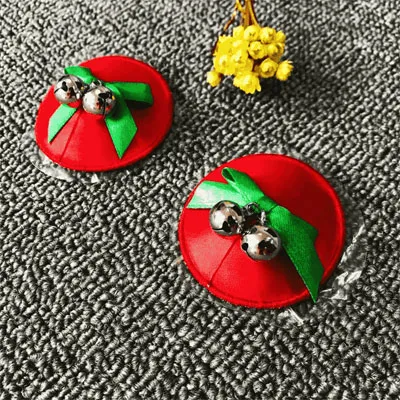 Do you want to gift her something romantic and useful? Nipple-cover pasties are the one. You just have a baby and there is too much hustle and bustle because of Christmas, she can put the nipple pasties on and feed the baby easily whenever needed.
It is one of the best mom's first christmas gifts.
Final Words
It is affirmative that till now you must have decided what products you want to buy. Whether you are a mother going to have a child, a son or a daughter, or a husband. If you buy these products for your mother or wife. It is going to alleviate and relieve her life one way or the other. Because these products are the modern solutions to fundamental problems. And you are going to be delighted to buy them.