30+ Housewarming Party Ideas (Food + Desert + Theme + Decoration Ideas)
by
admin
December 26, 2022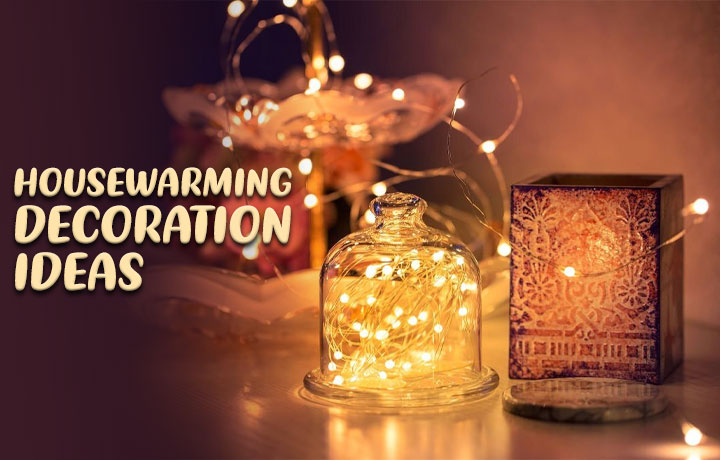 If you have moved to a new apartment, you must be thinking about throwing a housewarming party. A get-together with your family and friends and celebration of your new space which you feel like calling home soon.
A house party is not just a party. It's a rare event that reflects your personality. You have no idea how to plan for a housewarming party.
Read the following ideas to be the perfect host and make your guests impressed by your warm house party.
Housewarming Party Food Ideas
Do you need some easy ways to feed people at a housewarming party? Here are some ideas to throw a housewarming food party.
---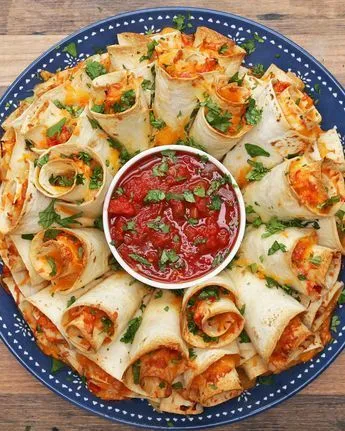 ---
Fruit skewers 
There is no way you can do this the wrong way or the right way. You can choose any seasonal fruits or fruits that go with your decoration or foods that are available in your backyard easily.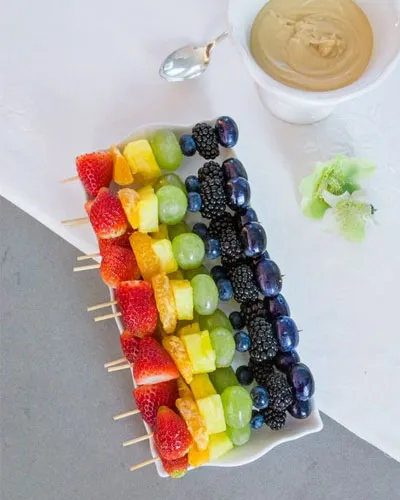 Spring rolls or Egg rolls
You can use frozen foods that are the easiest way.
Use the air fryer for cooking the spring rolls or egg rolls without causing any mess or adding fat and oils.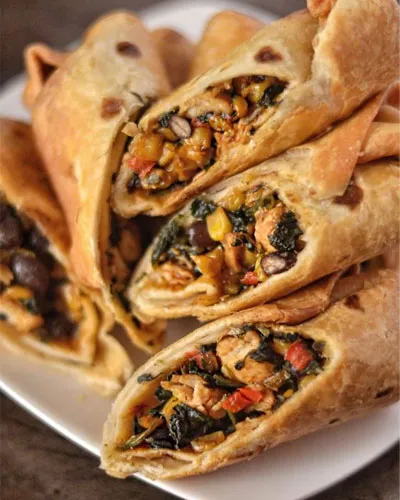 Spinach balls
Since they freeze well, no one will ever know if they were freshly made or not. Prepare bite-size spinach balls and freeze them whenever you want. Heat them an hour before eating.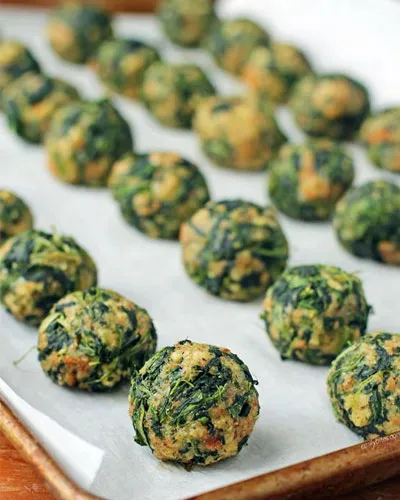 Sandwiches
Build custom sandwiches by providing a selection of bread, meat, cheese slices, seasoning, lettuce, tomatoes, onions, and other condiments including mayonnaise and mustard sauce. Cut and seal the sandwiches in cute shapes.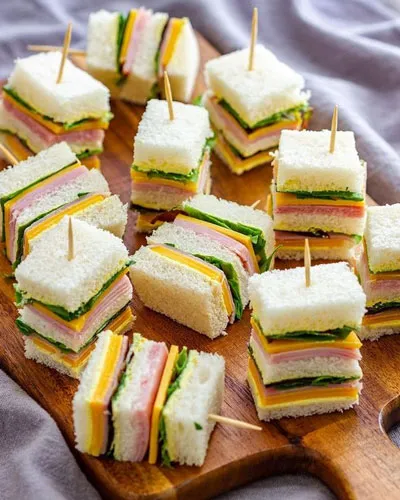 Lasagna
It is the best option to feed a large group. A 9 by 13-inch pan can serve up to 10 guests. And most ovens can prepare 2 pans at a  time.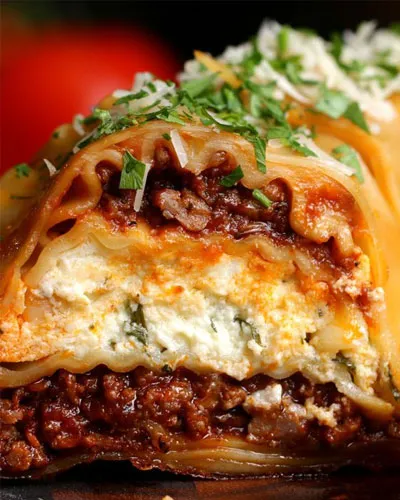 Baked potato bar
Putting together a baked bar is a simple and versatile option. It allows people to choose what they want to eat. You can provide them with the topping options i.e. warm chili, bacon bits, shredded beef or pork, chopped onions, sour cream, butter, or salsa.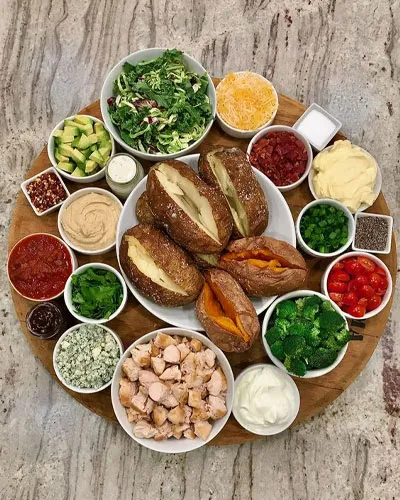 Housewarming Party Dessert Ideas
Whether the party is in the morning, evening, or afternoon. Desserts are always a great addition to the menu.
---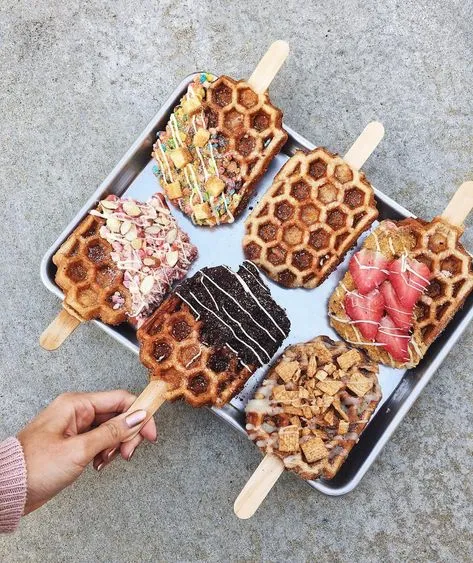 ---
Brownie bites
Prepare your favorite brownie dry mix and put a spoonful of batter into the mini muffin cups.
Before baking, top the cups with marshmallows, nuts, or candy bits.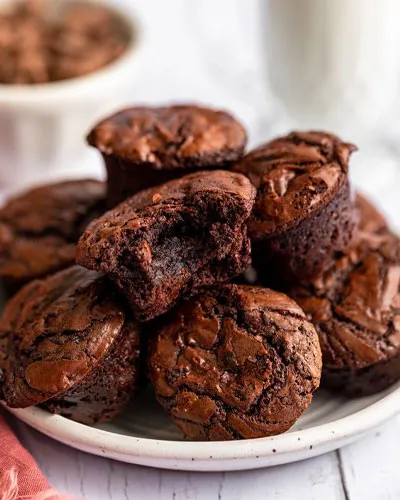 Sugar Cookies
They can be prepared with size variations and shapes. You can prepare them in different shapes yourself or buy them from the grocery store.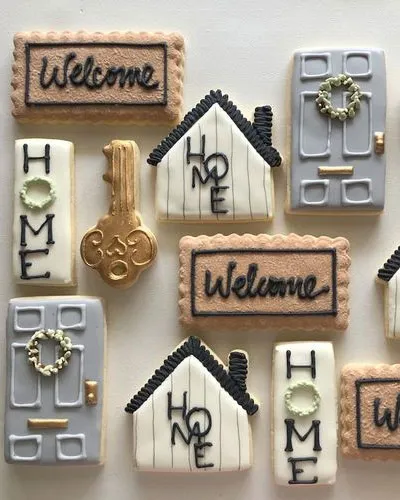 Oreo truffle 
You need Oreos and cream cheese to make a heavenly creamy chocolaty goodness oreo truffle.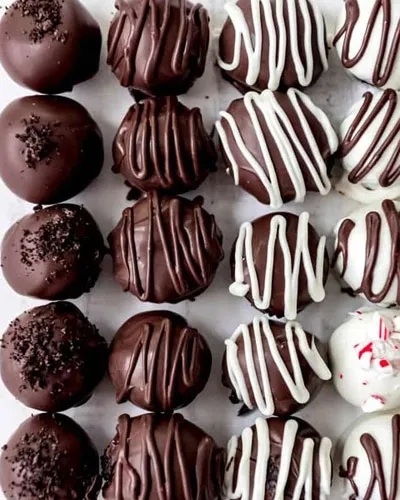 Housewarming Party Theme Ideas
There are different themes you can follow for your housewarming party. We have given many theme ideas. You can try them with your choice. 
---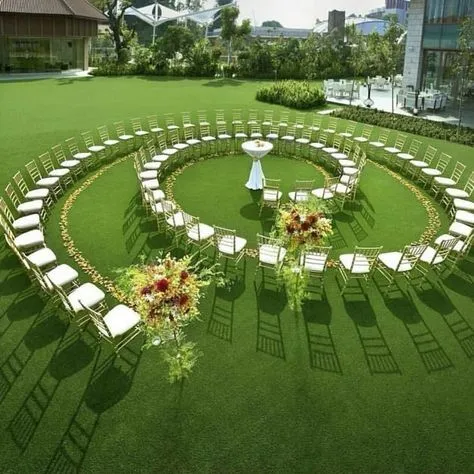 ---
Garden theme
Do you have a big lawn, terrace, backyard, or garden in your home? You can utilize it if it's the right season.
You can arrange a housewarming party in your garden in the spring or summer season. Gather your guests in the garden and give them your new house tour. Also, arrange some pillows and sofas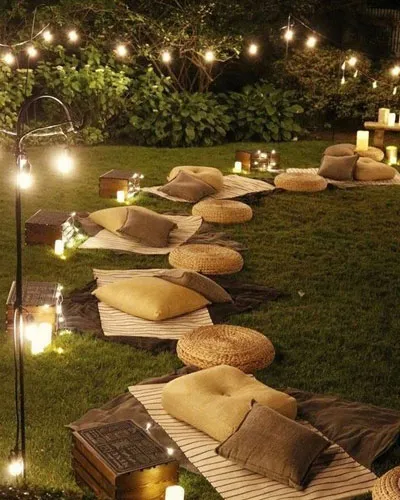 Bar stocking theme
If you have a separate bar chamber at home. Ask your guests to bring their favorite drinks and fill the chamber with various alcohols and cocktails. This way, everyone can try yummy and exotic drinks and enjoy them with each other.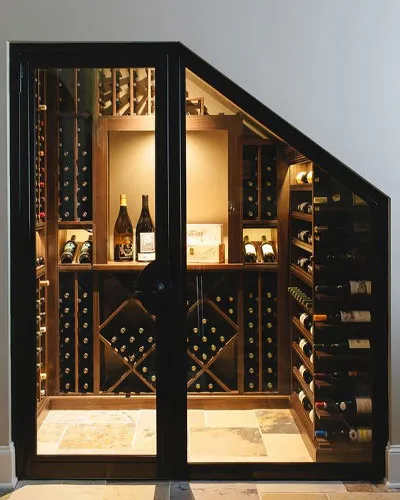 Painting room themes
You were in a hurry to enter your new house and couldn't finish your interior decorations? You can set this as a theme and invite the guests to do it.
You can get some cool painting designs and color combinations for your space. Also, keep some buckets of paint handy.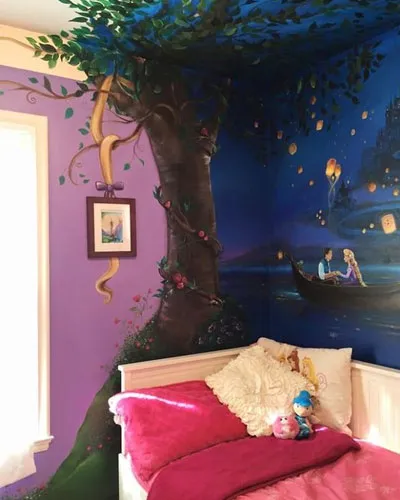 Potluck theme
In this theme, have your guests come with different dishes and enjoy the food and company.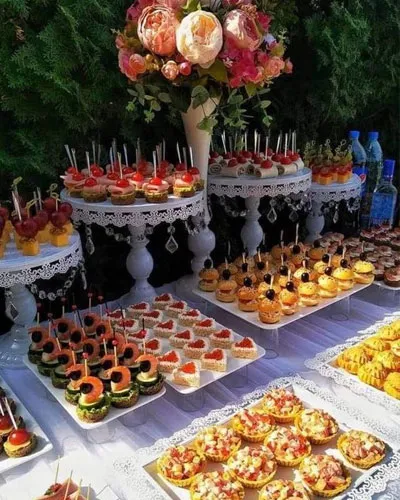 Related: Gift ideas for party hostess
Unpacking party
Haven't unpacked everything yet? You can use your housewarming party as a way to get some help. 
Order some pizza and serve drinks to make it more fun.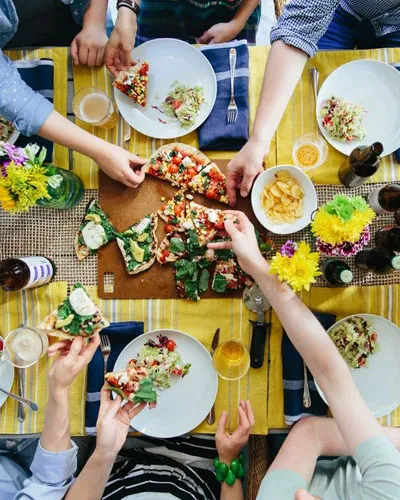 Open house theme party
It is little more than a traditional one. If you choose this theme, there is no time duration. Guests can come and go as they want.
They can come over to check on you whenever their schedule permits.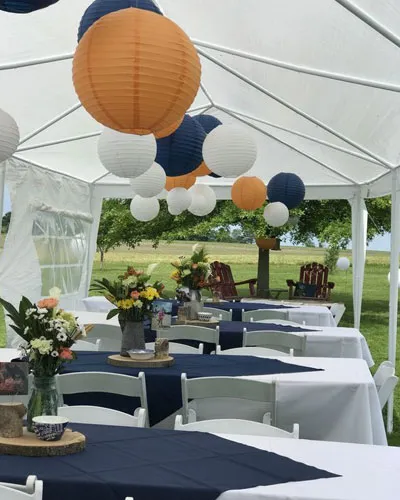 Housewarming Party Easy Decoration Ideas
Decorating is like showing off your personality. People are picky about such things. We have discussed distinctive ideas for decoration which you can follow.
---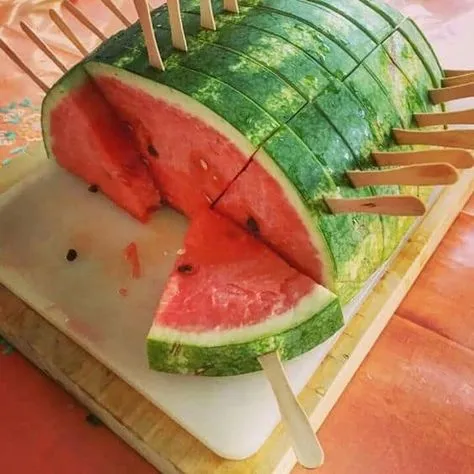 ---
Utensil Pots
Grab some pots. Paint them. With some marker or chalk. Label forks, knives, and spoons over it.
Now you have cute little pots for cutlery. It is one of the good ways of decoration.
Light decoration
Want to give an elite look to your evening party?
You can use string lights and big bulbs to decorate the lobby of your house. Add string lights to the trees and plants also.
Editor's Tip: If it's Christmas and you don't have much space for christmas, then don't worry. Here you can find the Top ideas to make a christmas tree for small spaces.
Flower arches and bouquets
You can fill the arches with flowers and have a grand entrance to your house. Also beautiful flower bouquets at different stands throughout the house.
The fresh blooms fill the air with the aroma of an inviting vibe.
You can also fill the arches with balloons and the whole decoration theme can be of balloons.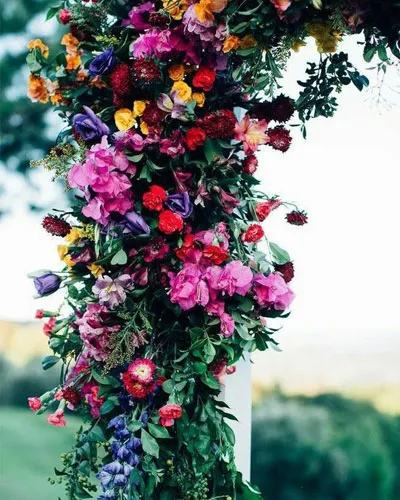 Easy Garland
Buy some garlands. String them together and hang them in front of your patio or porch. Vibrant shades look attractive.
You can also DIY garlands. Cut some shapes, they can be circles, or hearts, stick them on the string and hang them the way you want.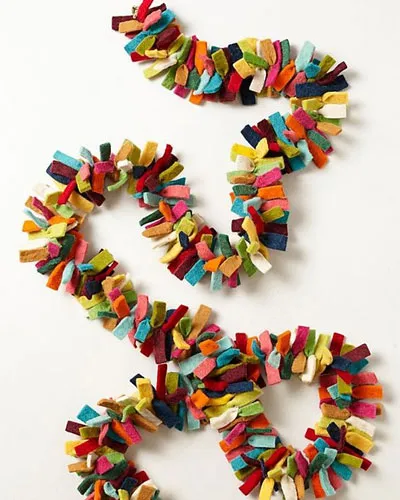 Washi tapes
Put a piece of washi tape on disposable cups. They can be of different solid colors or can be printed. Keep the housewarming party theme festive.
One of the easy ways for guests to find and keep their drinks.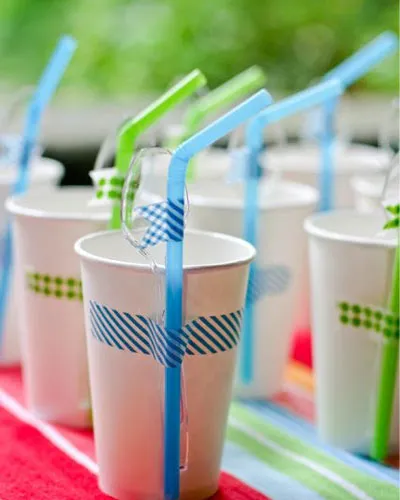 Food scape
Create a food table as a centerpiece of the party. Add backdrop, and food signs that look both lovely and easy for everyone to get to. 
Drink decor
Add some cheerful energy and a party vibe to an unsuspected spot. Your drink corner can have a pop of style and color. Use unique drink covers to add more colors to your drink corner.
Use vibrant color water balloons as ice. You can also add some spirits to the water bottles to have some fun.
Similarly you can try something unique as given in the picture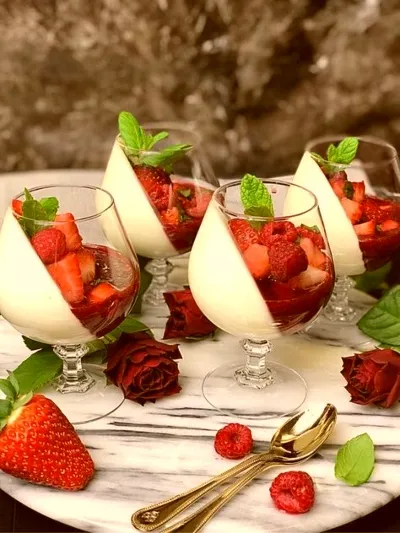 Chalkboard menu
Use a chalkboard to represent your menu to the guests. It creates a casual yet attractive light to the menu, especially if you have chosen to host in the background.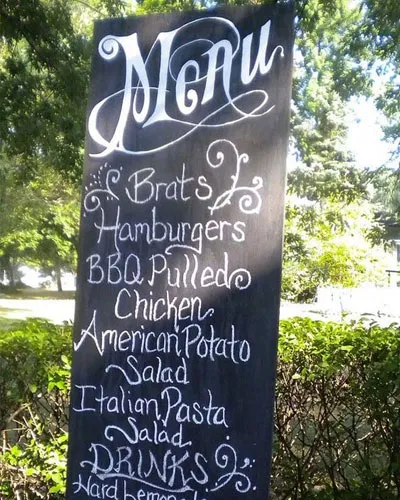 Confetti balloons
You can fill balloons with confetti. Such decor can easily match the overall party. It adds a unique and festive touch to the whole decoration.
Better to use transparent balloons to show more vibrancy of the confetti.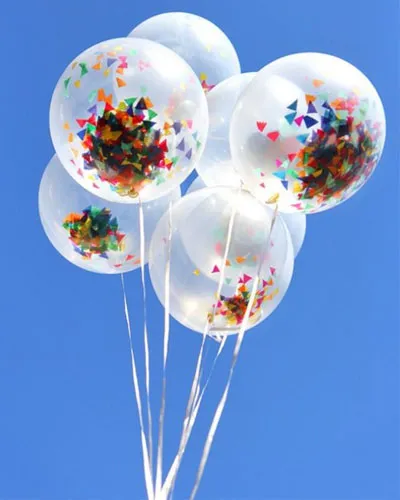 Surprise Housewarming Party Ideas 2023
You can follow different ideas for housewarming parties rather than following the traditional party theme.
---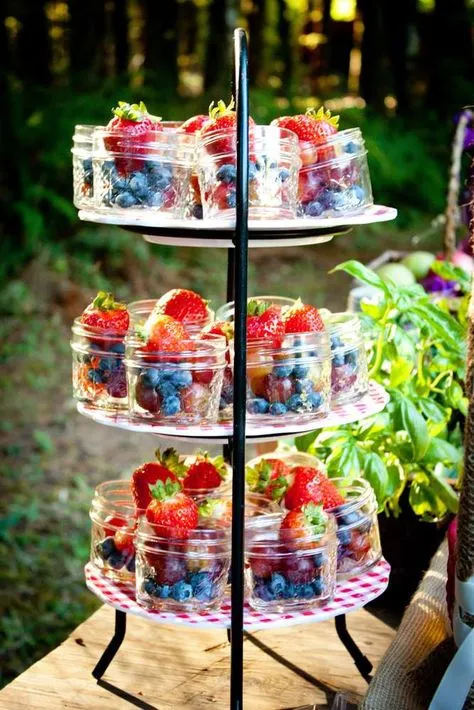 ---
Food focal surprise
Focus on food instead of a fully-fledged party. Keep it comfortable and warm for your guests. You can invite your guests for evening snacks, tea parties, or get to gather.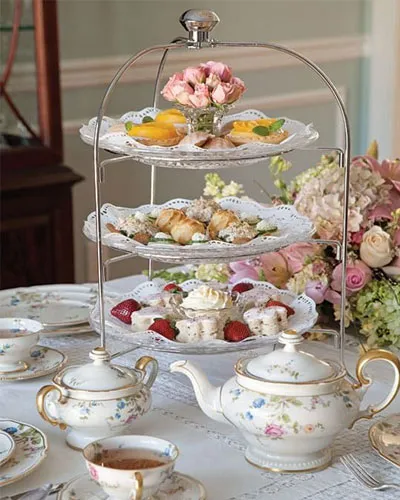 Cocktail surprise
Serve cocktails in huge dispensers and pitchers to your guests. Keep the pitcher in a way that is accessible to everyone.
Let your guests help themselves.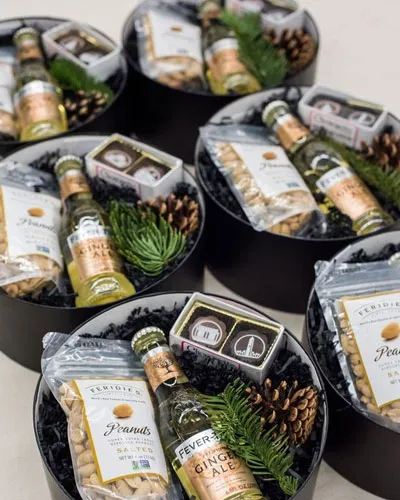 Aesthetic Presence
Keep your housewarming party lowkey and enhance the charm of your new house. Play soft music in the background. Embrace the greenery.
Avoid inviting a lot of people. This will make your house look congested.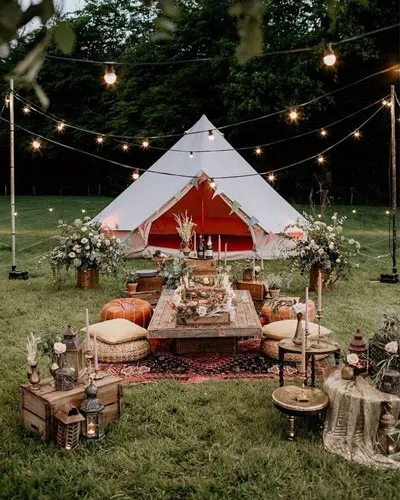 Conclusion
Prepare a checklist beforehand or it can be a little confusing on the day of the party. We have discussed some affordable ideas which you can organize easily. You do not have to make the party grand for the guests, make it comfortable and cozy.
Maintain the basic manners of your house and give your guests space to enjoy the atmosphere of your new house.
Do not overthink, and follow the amazing housewarming party ideas we have given you to pull through the party.