6 Best Bra Alternatives for Women Who do not Want to Carry a Bra Daily
by
admin
December 13, 2022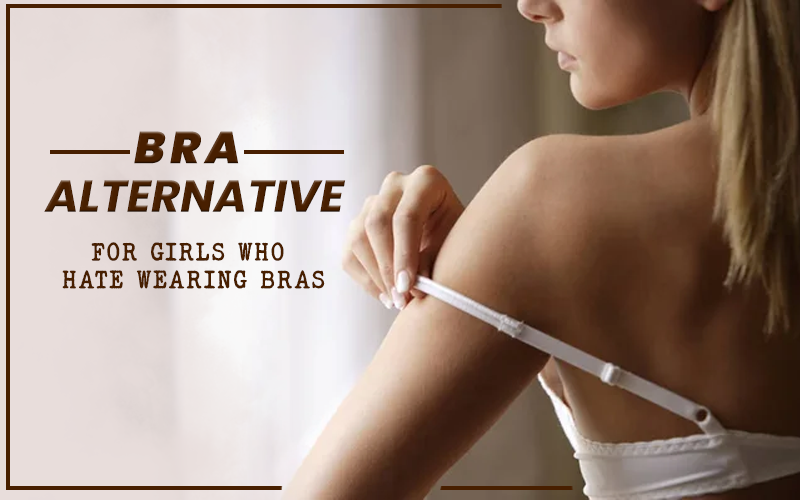 Ladies! Somedays should be bra-off days. Such days would give you the possibility to breathe freely through every cell of your body. But replacing a bra is not easy. The discomfort that comes barging at the moment you decide to go without a bra is strong enough to not let you practice your desire.
Or if you are staying at home to seek amenities, you would never know what to wear instead of a bra at home. We know a way how you are going to skip bras for days without feeling the urge of concealing them. Some very effective bra alternatives for you could present the solution to your problem.
6 Bra Alternatives For Those Super Ravelled Outfits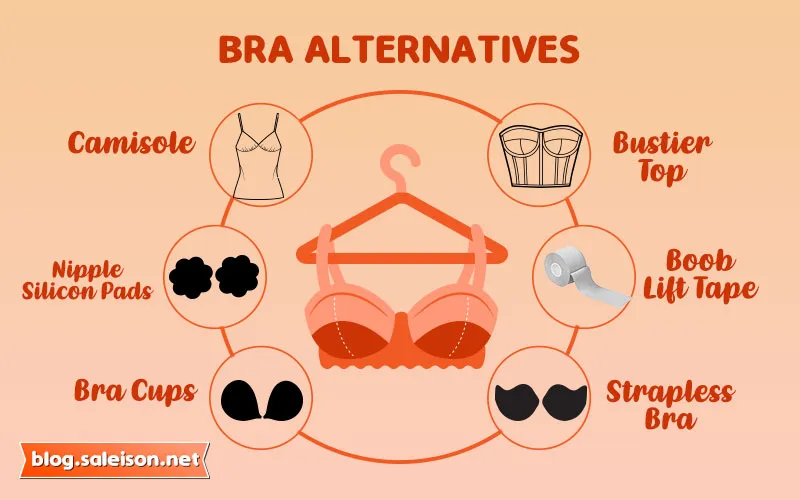 Women's world must have been familiar with terms like pasties instead of a bra or bra stickers also known as secret women accessories. What the hell are these products and how women are gonna do better with these pasties instead of a bra? Well, the answer hides in the literature coming your way about the bra alternatives.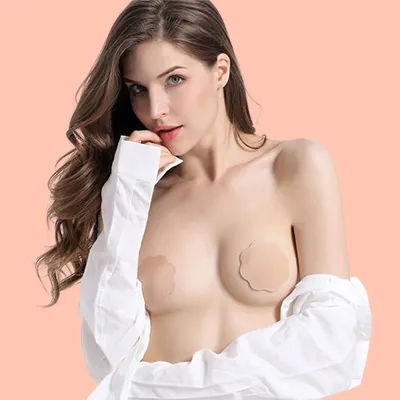 Nipple silicon pads are those accessories we consider a sensible alternative for bras.
Now girls don't bother themselves by wearing a strappy, stingy brassiere. They just rest the nipple pads on their breast and feel ready to go with it.
The advantage of nipple silicon pads over ordinary girdles is that it gives the breasts a natural push and are uplifting.
Let's assume that you have chosen to say no to all other braless alternatives and now feel like you cannot live without a bra then make sure you are wearing a proper size.
If not, then have these bra extender hooks, these hooks not only increase the size and circumference of the shapewear but also let not the comfort be compromised bra.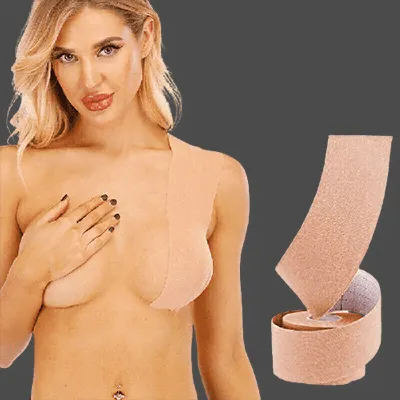 Boob lift tape is considered a bra alternative for large busts. The tape clenches the breasts and makes them unbudging, making you feel secure and comfortable with them.
The tape will act as a bra substitute for all kinds and sizes. The tape can be applied oneself easily over the bust.
If you are not okay with braless choices then pay some attention to products that make it easy for you to carry the bra. For example, shoulder pads prevent hurting shoulders due to strap strains.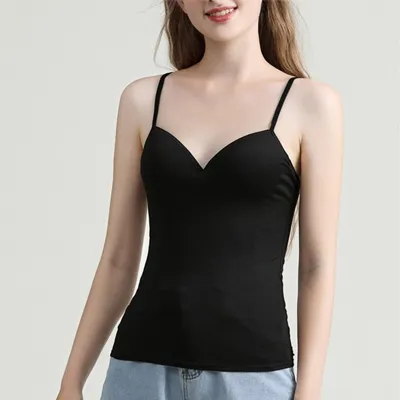 Camisole built-in bra is a bra alternatives camisole. it's a top that has a bra in it already. The top has very narrow straps so you can enjoy being sleeveless for one summer evening.
Another advantage of a bra alternative camisole is the convenience and nicety of its fabric which makes you feel so relaxed that you won't feel the need of wearing a bra.
Do you know what will suit best with a camisole built-in bra if you have to wear a top on your cami? You can use silicon shoulder pads. These pads will make your shoulders look slender and uplifted. Is not it a good solution???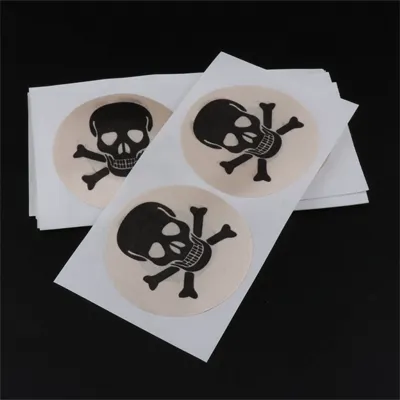 Skull pasties go along with a lot of wardrobe choices. They are considered the best selection for what to wear instead of a bra at home.
You can wear a transparent top over it to look sexy and enchanting. If you are intended to go to beach parties, wear these skull pasties without any fear and you will rock the look for sure.
Tip: You can also give these nipple skull pasties as a Halloween gift for your girlfriend and say her to wear these as proof of your love.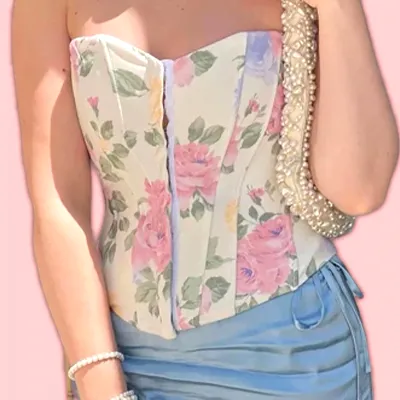 The floral bustier top is a strapless top. You may not like to wear a bra with this tank for it has a shape that naturally uplifts the breasts. The floral pattern over the tank makes it appear so attractive and seductive.
If you want to wear a bra over the top then trust us, it is alright, you only have to choose the bra products which will be the best match for the top.
We can share with you the best item related to bra accessories. It is a transparent bra strap. These straps are not visible above the shoulders and you can enjoy any kind of sleeveless dress.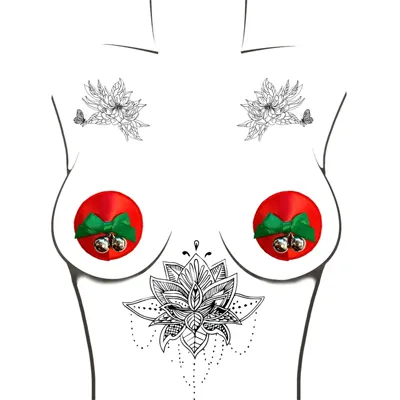 Christmas pasties are famous pasties instead of bras. It is a colorful pack of pasties one could adhere to the nipples to attain the best pleasure during sexual activity.
These pasties can be used by anyone male or female to display how eager they are to seduce their partner.
New moms are ignored on the frontier of sexual pleasure. These Christmas pasties can spruce the fun in their lives.
If a new mom feels a disturbance in pumping her milk by hand, she can use a pumping bra which gives her the liberty of pumping milk while the bra remains on.
Conclusion:
The bra alternatives are meant to provide the liberty of enjoying one's body and skin. The bra may do good to the body but it conceals a very important part of the body.
To go braless is to live fearlessly. You can mind these interesting yet secure bra alternatives for your personal use. There are also bra accessories to avoid bra pain daily. Enjoy and live freely.